SAVI Systems presents the Arcam Solo Music 2.1 Capable Audiophile System
 A decade ago Arcam realised the style and performance can happily co-exist and they introduced the Arcam Solo Music system - this brought the style and legendary performance of genuine Arcam Hi-Fi into a neat one box solution.
The all new Arcam Solo Music system continues the story of an audiophile "Complete Stereo System in a Box" yet adds more than a dash of modern features and an array of inputs to keep it at the top of the game.
As well as having the ability to play music discs from the in-built SACD/CD player, and DAB+/FM radio, there is a host of inputs to suit the modern household.  
There is (4x) HDMI inputs on the rear to cope with all of your modern audio visual equipment ( such as gaming consoles, Blu-Ray players and Foxtel ) ... there is both an optical and a coax digital input for Set top Boxes and T.Vs. ... there is even a couple of legacy AUX/Analogue inputs. So far that's (8x) physical inputs.... but wait, there's also Wi-Fi/Ethernet and aptX Bluetooth streaming included too. So there's no shortage of ways to get all your devices into the Arcam Solo Music.
The Solo Music is engineered with high-end audio circuitry and components and even includes Arcam's robust and breathtaking Class G amplification circuit. These design choices means that the Arcam Solo Music is a serious piece of Hi-Fi and can deliver continuous power of 160W (total 8Ω) and even 250W (total 4Ω).
So you need is to connect the speakers of your choice and you can let the music flow from an amazing and neat one box solution. The Arcam Solo Music can even support an active sub-woofer if you want more room filling sound. 
...
SAVI Systems are one of Perth's Premium Arcam Authorised Dealers
...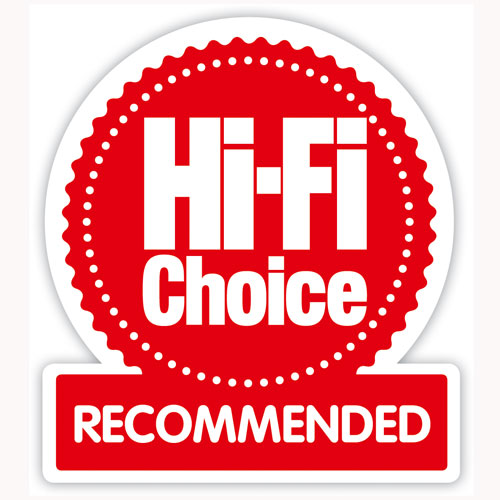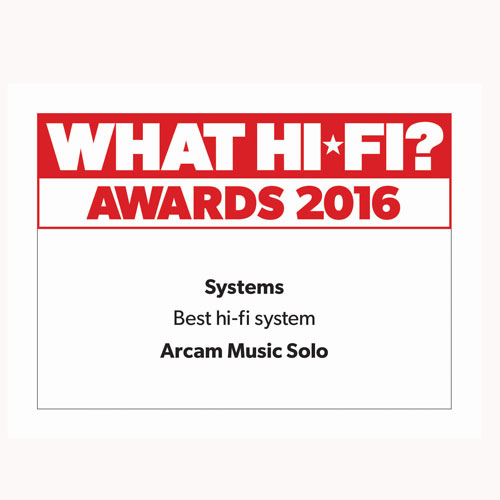 ...
Information and Reviews on the Arcam 2.1 Solo Music System
http://www.arcam.co.uk/products,Solo,Music-Systems,solomusic-cs.htm
http://www.arcam.co.uk/ugc-1/1/2/0/hfc_award.PDF
http://www.whathifi.com/arcam/solo-music/review
http://www.hifiandmusicsource.com/2016/06/arc-solo-music-booom/